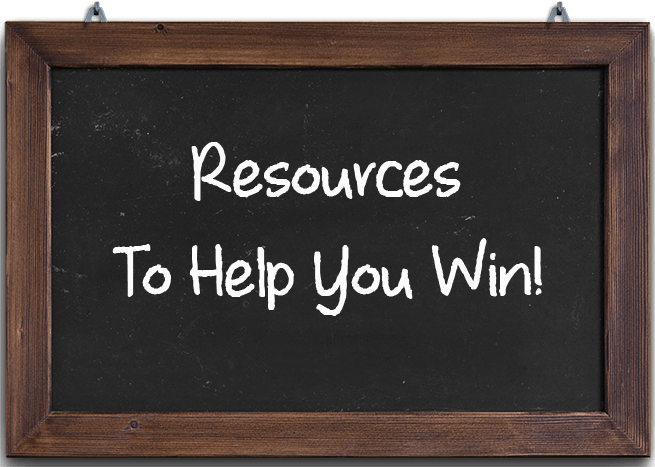 Here you will find a growing list of resources for managers and supervisors.  They include ideas and exercises for better understanding their roles, the people they work with, and the decisions they have to make while at work.
Can't We Just Get Along – This free downloadable PDF is an exercise in understanding yourself so that you can help others understand you. It's about reducing the frustration when dealing with people.
Planning Excercise to Help Assess a Potential Manager/Supervisor (beta):  Click here…
Recommended Reading – This page will have snippets about books and articles to read to help you become a better manager.
Coming in the Future – sign up below for email updates so that you don't miss any of these.
Avoiding Death by Meeting – Eventually, every manager or supervisor has to run a meeting, whether it is a safety meeting, collaboration meeting between fellow employees, a planning meeting, or simply because your boss called you at the last minute and told they couldn't make it so it is up to you. This free template will help you organize your meeting so that people stay awake and engaged, and have more productive meetings.
Will We Ever Get to Zero Safety Incidents? – A white paper that discusses that openly.